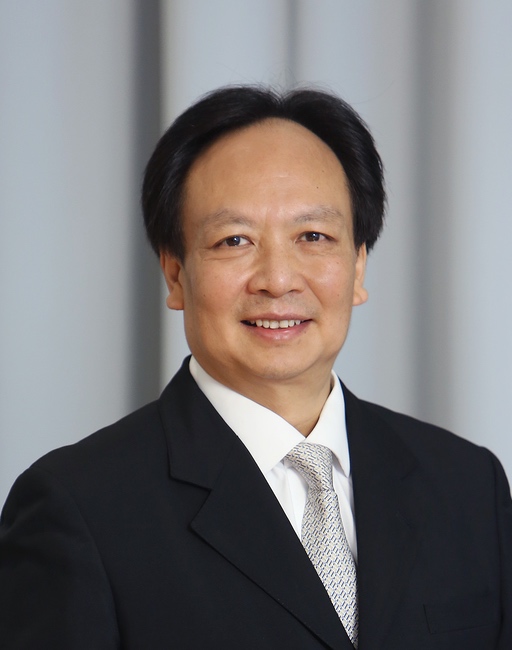 Benjamin Lam Yu Yee
Pacific Century Premium Developments Limited
Deputy Chairman and Group Managing Director
Mr Lam, aged 60, is an Executive Director, the Deputy Chairman, the Group Managing Director of Pacific Century Premium Developments Limited ("PCPD"), a member of PCPD's Executive Committee of the board of directors and is a Director of certain PCPD subsidiaries. He became a director of PCPD in May 2019. He served PCPD as Chief Operating Officer in September 2004 and was Deputy Chief Executive Officer, Chief Financial Officer and Executive Director from September 2007 to November 2014.
Prior to joining PCPD in September 2004, Mr Lam was Chief Financial Officer of Asia Pacific Resources International Limited in Singapore in 2003 and was appointed as President of China Operations in April 2004. Between 1999 to 2003, Mr Lam was an Executive Director and Group Chief Financial Officer of Sino Land Company Limited ("Sino Land"). Prior to joining Sino Land, he had worked in various financial institutions for over 13 years and had substantial experience in corporate finance and investment banking.
Mr Lam holds a Bachelor of Science degree in Industrial Engineering from The University of Hong Kong and a Master of Business Administration degree from the Manchester Business School.