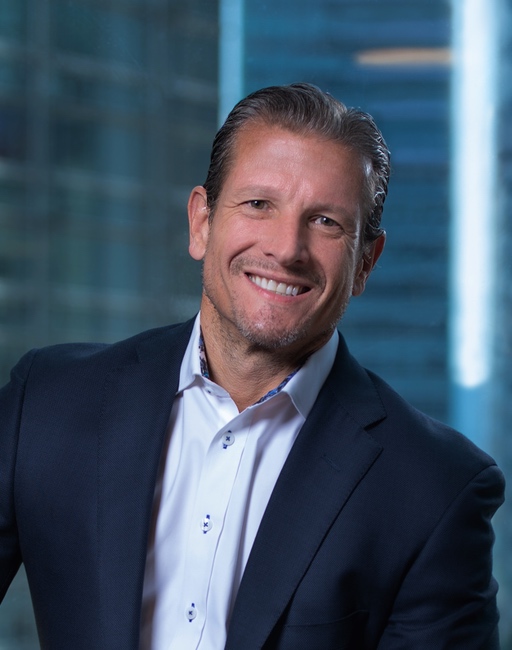 Rob Schimek
bolttech
Group Chief Executive Officer
Rob leads the bolttech team across its operations globally, overseeing its growth and partnership opportunities.
With more than 30 years of experience in the financial services industry, Rob previously held senior leadership roles, including Managing Director & Group Chief Operating Officer for FWD Group, President and Chief Executive Officer of AIG's commercial insurance businesses worldwide, and Chief Executive Officer of the Americas for AIG. Prior to that, he served as President and Chief Executive Officer of EMEA for AIG, and was the Chief Financial Officer of AIG's global property and casualty insurance business.
Rob holds an MBA from the Wharton School of Business at the University of Pennsylvania, and a BSc in Business and Accounting from Rider University where he is a member of the university's Board of Trustees.