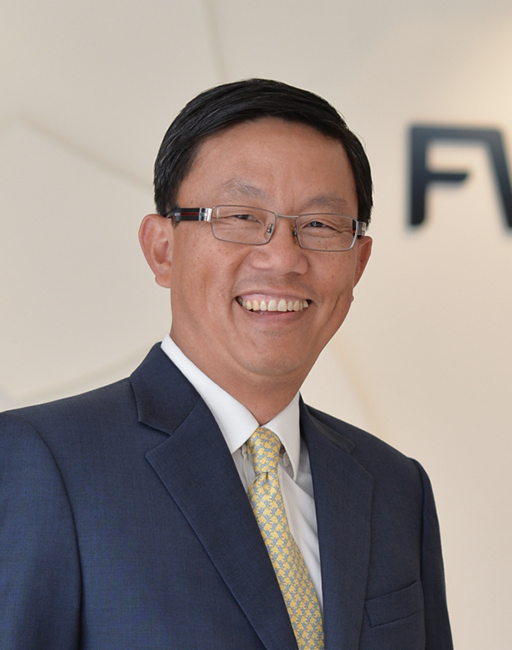 Huynh Thanh Phong
FWD Group
Group Chief Executive Officer
Huynh Thanh Phong is the Group Chief Executive for FWD Group, the insurance arm of Pacific Century Group. In this role, Mr Huynh leads the charge for FWD's business growth and development throughout Asia.
With over 30 years of industry experience across North America, Asia and the Middle East, including several high-profile leadership roles, Phong is a well-respected figure in the global insurance industry. He also serves as Board Chairman of FWD Life Hong Kong, among others.
Phong, Vietnamese-Canadian, is also a qualified actuary, and has been recognised for his contribution to the UK financial service sector in Vietnam with an OBE.