2020年 02月 20日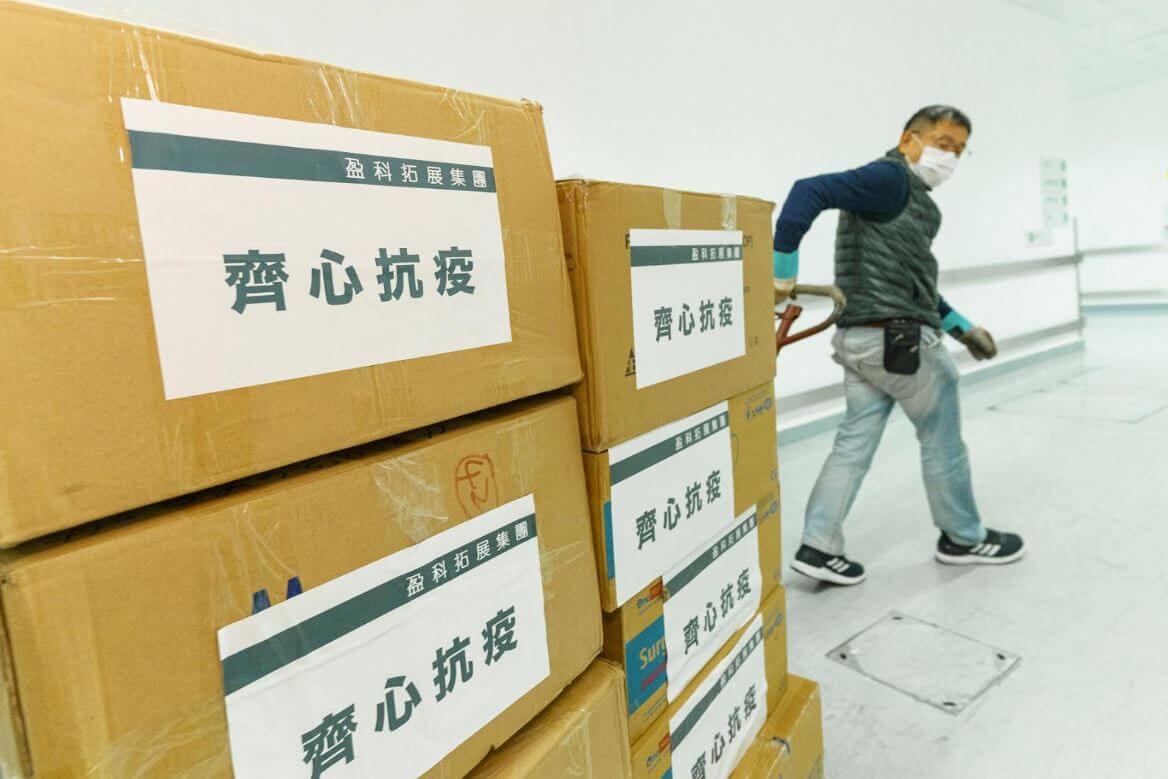 Pacific Century Group donates surgical masks to healthcare workers and the local community to combat novel coronavirus
With the rising demand for masks due to the ongoing novel coronavirus outbreak, Pacific Century Group ("PCG") is donating 200,000 surgical masks to support the Hospital Authority and those most in need of masks within the local community.
In response to the urgent needs of healthcare workers, PCG will donate 100,000 masks to the Hospital Authority in batches and the first batch of 50,000 masks have been delivered today.  Meanwhile, PCG will donate another 100,000 masks to non-governmental organizations, who will help to distribute them to members of the community in need of masks, including underprivileged families, children, the elderly and those with chronic illnesses that require regular visits to hospitals. The masks will be delivered to the offices of these non-governmental organizations in the coming days.
PCG hopes this batch of masks can alleviate some of the urgent needs within the local community. We will continue to monitor the situation closely and provide further support to address the shortage of such supplies, including hand sanitizers and other protective items. PCG will work closely with the Hong Kong community and together, rise above this challenging time.