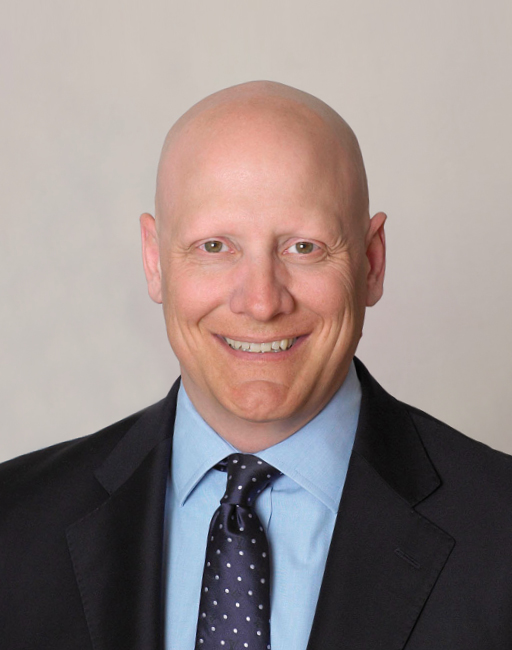 Gregory A. Ehret
PineBridge Investments
Chief Executive Officer and Executive Director
Mr. Ehret is Chief Executive Officer of the firm and an Executive Director of PineBridge Investments' Board. As an experienced executive with over 20 years in the industry, Mr. Ehret has a well-established track record of growing a global business across both developed and emerging markets.
Prior to joining the firm, Mr. Ehret was the President of State Street Global Advisors ("SSGA"), the investment management arm of State Street Corporation. He was also a member of SSGA's Executive Management Group and served on the Board of multiple operating entities and fund companies.
A 20-year veteran of SSGA, Mr. Ehret served as Global Chief Operating Officer from 2012 to 2015. Prior to that role, he was Head of Europe, the Middle East and Africa (EMEA), having moved to London in January 2007 to assume the role of Head of Sales and Distribution in EMEA. Previously, he held a number of executive positions in operations, sales, and product development, including serving as co-head of SSGA's SPDR ETF business.
Mr. Ehret holds a BA in Economics from Bates College and an MBA from Boston University.